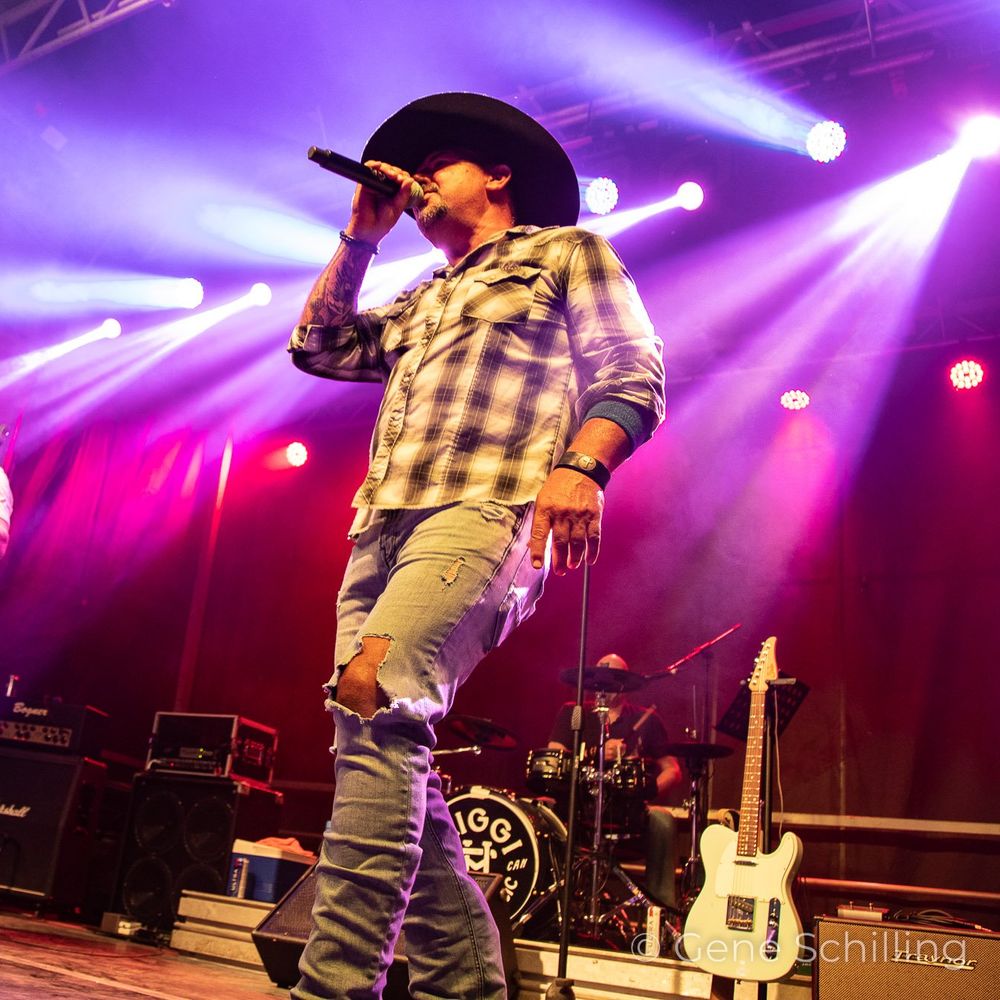 "If you're having half as much fun at our shows as I am, then your having a blast! "
This amazing new musical project is in full swing and Rob Higgins "HiGGi' couldn't be happier. Rob Higgins AKA HiGGi has been successfully writing, recording and performing with various bands and artists for over thirty years.
Rob Higgins latest venture:  HiGGi 's Country Music Project has taken off in a big way. Rapidly gaining an outstanding number of fans and support in a very short time. Having recorded over thirteen new original country songs, shooting a professional music video, selling out shows and securing a sponsored tour bus, the sky is the limit for HiGGi and his crew!
This turn key operation/band/business is anxious and ready to be launched to the next level. The work ethic and drive of this seasoned vet is off the hook and Higgins has been surrounded by an incredible crew. From the professional musicians and co-writers to the talented technicians, this self-sufficient act has earned them their time on the big stage! The energy and showmanship at his shows is infectious and the crowd's response is undoubtedly always hard evidence of an entertaining evening.
Having owned and operated a successful live entertainment club for over thirteen years, Higgins understands the importance of marketing and promoting shows to gain success in the entertainment industry. Higgins has planned and promoted many successful shows and charity events over the years. Not only preforming as the headliner, but also recruiting and encouraging other local artists in the area to open for his crew. All while coordinating each event entirely. A fully hands-on entrepreneur.
As a dedicated Captain on the Windsor Fire Department, Higgins also understands the importance of organization and team work. All the tools have been purchased; the blue prints have been printed.
Jump-a-board this exciting branded Musical Project...
It's about to explode!